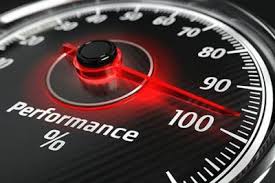 11 May

High Performing Habits

Perform at your best…  research shows that the most effective leaders go beyond time management skills to use high-performing habits throughout their workday. These are meaningful at work, and yet, the activities that impact our effectiveness do not end when we go home.

In fact, the habits we create during our "off-work hours" can be some of the most impactful on our focus, creativity, resilience and physical and mental energy – all of which we need in large supply to successfully navigate the the average workday.