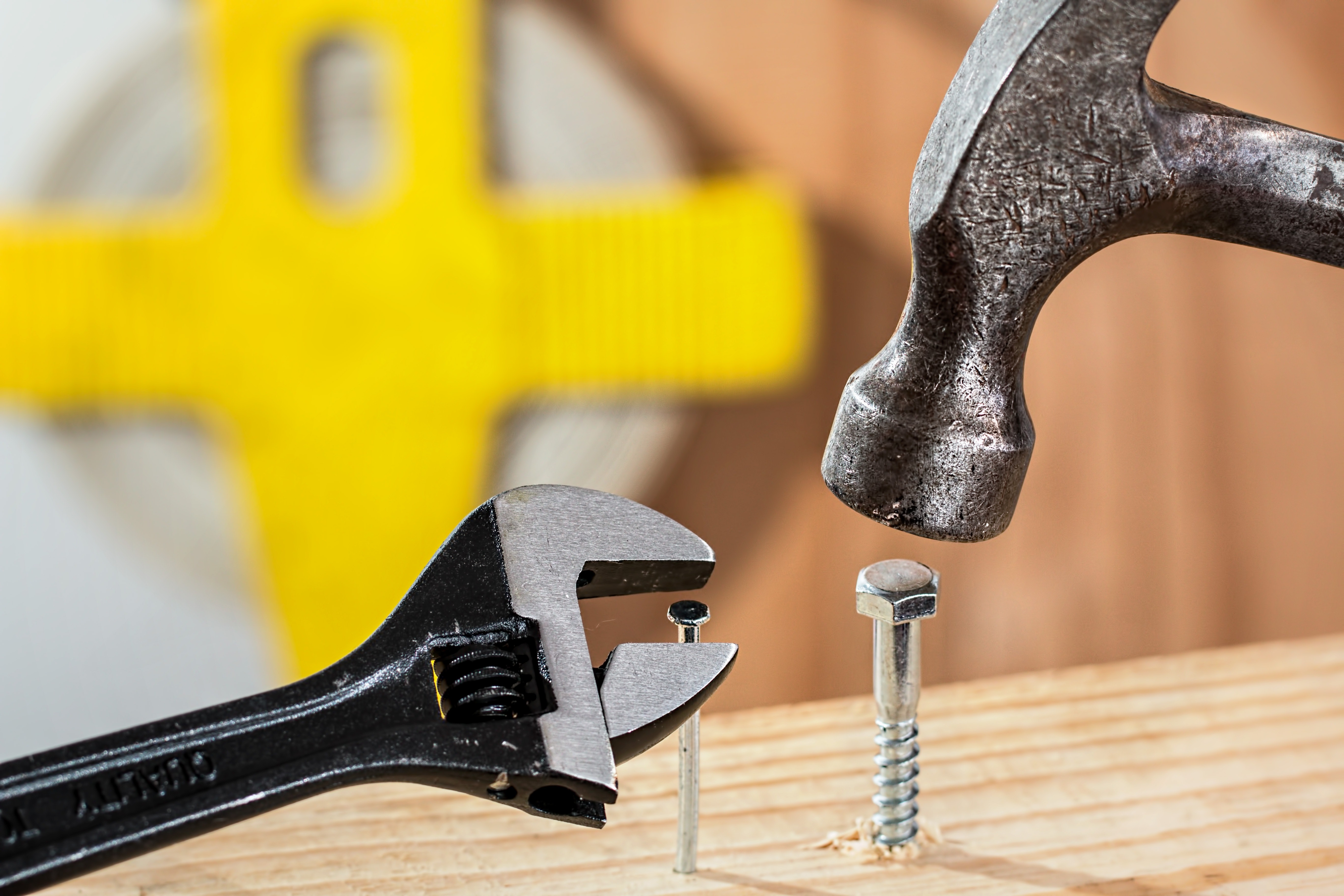 12 May

Pay Attention!

I received the flyer for one of my local supermarkets on Wednesday in the newspaper. I looked through it on Thursday and noted a few items I wanted to but on sale. On Friday while I had a little extra time between appointments, I went to the supermarket, only to discover the sale had not started. On Saturday morning I changed my routine to get to the market early, and discovered the sale had still not started. It starts on Sunday. I estimate that I wasted about an hour of my time, spent gas on an extra 25 miles I did not need to drive, and ultimately spent energy begin aggravated at myself for not even thinking to check the sale dates..

While this was not a work related failure, we know that these similar things happen at work. How often do we do things, making assumptions, not checking our facts, and in the end wasting time? How often do our failures also influence others and ultimately influence or success in business? How can we routinely avoid this rather than routinely live in the world of the re's: re-do, re-work, re-negotiate, or re-vise?

Start with planning in advance. At the least, plan for tomorrow at the end of today. Even better, keep your planning at least a week ahead for smaller items. Take time in that planning to do a little pre-work. Confirm appointments with those who are habitually late or miss appointments, confirm opening times, make sure you have the materials you will need to attend meetings, double check schedules and do it all with focused attention.

Focus and attend to important details. Check your facts, your statistics and your timing. Get into the habit of doing the little things that will make a big difference for you, your colleagues, your family and your results in a positive way.