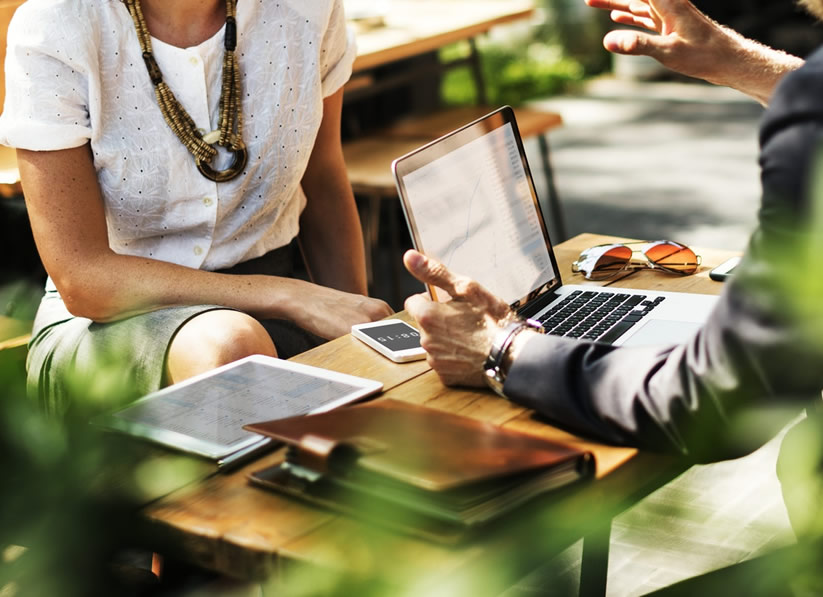 02 Mar

Is it People or Processes?

We often get the question, "what is more important to an organization's success, developing its people, or having solid processes in place?" Ultimately, they are equally important. In reality they are only important once the strategy has been identified.

Strategy is the foundation of the organization and all goals, actions and results are driven from it. It is the times of the year that we know companies are developing their strategy for the upcoming year(s). Take time to develop a clear plan. Everything you do will come off that. Next, budget so you have the appropriate people and work flow to implement that plan. Sometimes things are already in place and sometimes there is an investment making sure that you get them in place.

We often recommend starting with developing the people in an organization. They ultimately are the ones who must implement the strategy and reach towards the goals, whether there are good or bad systems in place. We believe that the power and attitudes of engaged leadership and staff can go a long way towards identifying issues, changing culture into one of a customer focused perspective and moving the company forward despite less than optimal processes.

Once people are developed, you can begin to see where there is resistance to changing processes to optimal. Those who are truly leading the organization will begin to make process changes as they come up: however, some longer and more complex processes require concentrated efforts with a focused attention and systematic view that can be difficult to implement without outside assistance. A proven step by step process improvement model and approach will yield great results, improving the time to delivery, decreasing variation, and increasing quality while delighting your customers.

Wherever you are in your organization development, continue to drive towards engagement of both your customers and employees through a strategy aligned with your leadership and the goals they are working towards and processes that allow for easier attainment of those goals.